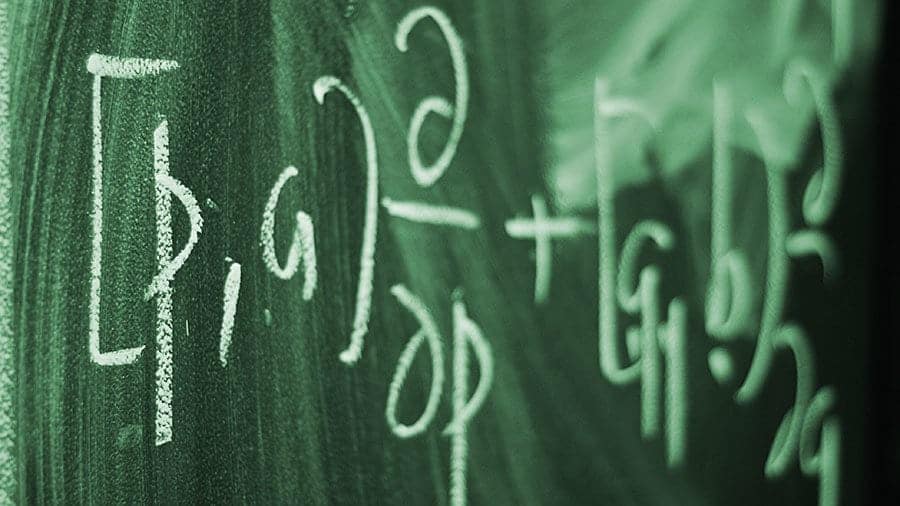 Schema.org structured markup is a standard supported by Google, Bing, Yahoo and other major search engines. By adding structured markup code to your website, we can communicate your business contact information, location, and services to search engines in a meaningful, concise way.
Here's an example. It looks like a simple name, address, and phone number — but it's not — there's more going on behind the scenes.

My website already has address information. Do I still need Schema?
Yes. Structured markup is a better way to communicate your core business information to search engines. Our code can directly replace your existing information block, or it can be displayed separately, in a different location.
If you keep your existing information block, your business information should match our code exactly. Do not change the code we provide (it's too easy to break). If you think it's incorrect, contact us.
Where should structured markup be placed?
On your home page or contact page. It's also fine to place it on every page (in a sidebar or footer).
Get it Done: Adding structured markup to your website.
Decide where you want the structured markup (the business information block) to appear on your website.
Download the schema.txt file from your Dropbox project folder.
Open the file in a text editor, then paste it into your website page. (In WordPress, paste it in a text widget.)
Save the page, then open it in a browser to make sure everything looks right. Congrats on another job well done!
Design Options
Our code has no default style (appearance); it will adapt itself to the style of your website page. Your web developer can customize the layout and style using Cascading Style Sheets (CSS). Structured markup should not be altered in such a way that it cannot be read directly from the page — that will undermine its effectiveness according to Google's guidelines.
To center the structured markup block, change the first line like this: