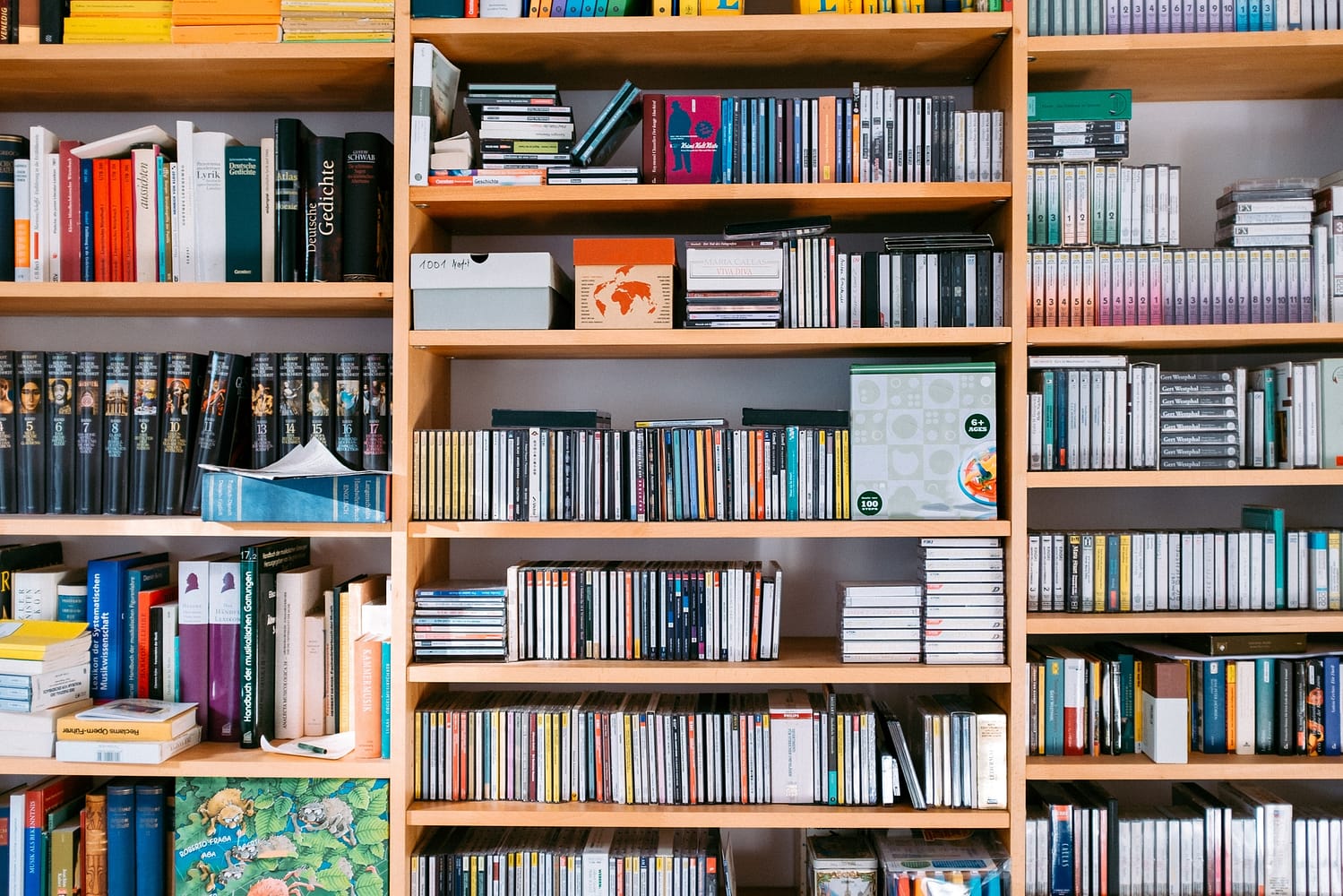 Title Tags
Title tags are the prominent clickable headlines in search results and the #1 on-page ranking factor; they directly affect conversion before anyone sees your website. It's important to get them right!
Under the hood, title tags (also called SEO titles or meta-titles) are hidden snippets of HTML code that summarize page content, much like the title of a non-fiction book.

A simple title tag:
<title>Home</title>
By default, the hidden title tag matches the visible title of the page. In this example, both are name "Home". That's the default behavior of most websites.
Leaving title tags in this default mode is a big SEO mistake  — don't do it. Instead, title tags should be independent of page titles.
Independence creates an opportunity to create a emotionally-compelling visible page title for readers paired with a highly-optimized location + service title tag for search engines. Those two components are then combined by the Yoast SEO or Rank Math plugin in WordPress. This solution is the best of both worlds. (If you're not using WordPress, you can still use this method, but it will be a bit more work.)
Example: This is  what a typical unoptimized home page title tag looks like.
<title>Home | Fast, Effective In-Home Dog Training | Fresno & Clovis</title>
Firstly let's dump "Home". It's a worthless page name. Also, keyword research tells us that searchers are not looking for "fast" or "effective" dog training (but "in-home training" is a valid, differentiating term). Finally, this title tag omits the name of multiple locations in the market area, when they should be there.
Optimizing the Title Tag
New research shows the benefit of greatly expanding title tags to include important keywords, modifier terms, and locations. This website (in red, below) gained 36 first-place positions in one month simply by switching to long-form title tags!
The improved long-form style includes additional elements:
We dropped the page name "Home" because it's almost meaningless, and replaced it with "Fresno's 5-star Dog Trainer" because reviews are a super-important conversion factor
We added core keywords that we know searchers are using; these came out straight out of the keyword list that was developed early in the project
We included one alternate spelling: "k9" instead of "canine"
We added the modifiers "best" and "near me" which keyword research shows are popular. This is one of the few ways to optimize for popular "near me" searches without looking ridiculous.
We expanded locations to multiple nearby cities
It's not done here, but in some cases, a big competitor's business name can be used to gain branded traffic on their dime. Use those pages to compare your (better) service to theirs!
Finally, we skipped the brand name because it eats up space and isn't worth much since results for local brand searches (if known at all) will usually be found in the #1 position.
Here's the revised title tag for the home page:
<title>Fresno's 5-star Dog Trainer | Best In‑home Dog Training | Fresno, Clovis, Chowchilla, Madera, Visalia, Tulare, Hanford | Dog Training Near Me | Puppy Training Near Me | Dog Behavior and Obedience Classes | K9 Training | Leash Training</title>
The keyword list tells us what people want — then we match their intent and communicate it to Google in the title tag.
Note that only a small portion of the title tag will be visible in search results. And, yes, every SEO audit tool will flag long title tags like this as non-conforming. But it seems Google still "reads" very long title tags.
Our approach is to take a great deal of care to write the hidden portion of the title tag ONCE. Then, tell the reader what the post or page is about in the page title. Include a keyword or two in the page title that is not already present the hidden portion of the title tag.
Yoast or Rank Math will combine the post or page title with the hidden title tag automatically. So the full title looks like this:
visible post or page title + hidden seo title
This is one of those fast and easy tweaks that moves the needle. We can bump your rankings with new and improved title tags! See our Local SEO packages.
---
Update August 2021. About 20% of the time, Google ignores title tags and instead substitutes H1 headings or even anchor text from internal links. Apparently they intend to "produce more readable and accessible titles". You have no control over this, so don't worry about it. Google dynamic generation of titles seems unrelated to ranking.