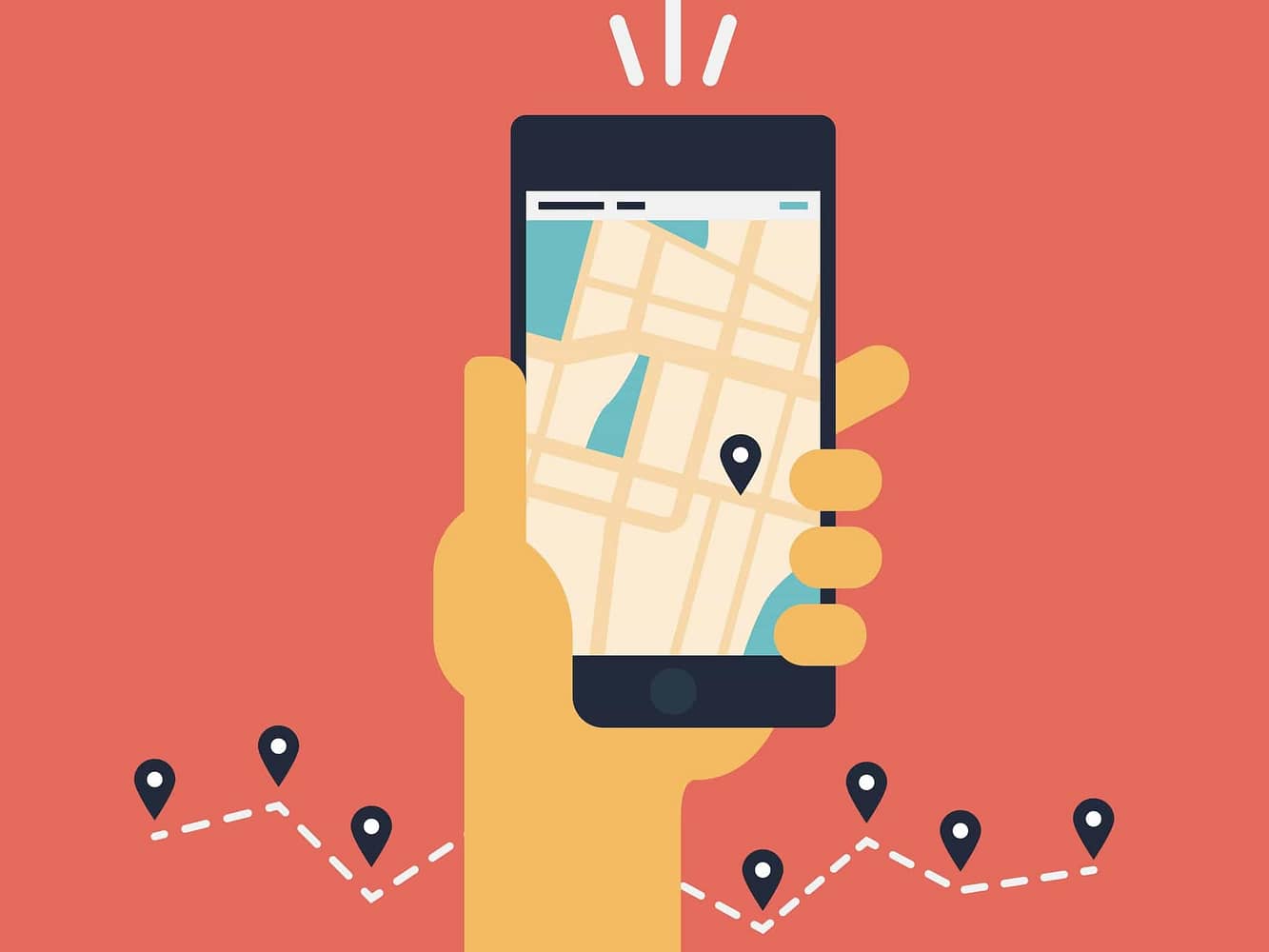 Action will delineate and define you.
—Thomas Jefferson
Fresh from a conversation with Google's My Business group, here are some ways to keep your listing in top shape, working 24/7 to bring in more business.
Let's assume that your listing 100% complete, accurate, and ready for the world.
Once that's done, the key to keeping your listing healthy is ACTIVITY — both on your part as the listing owner, and from users.
Activity may be clicks, reviews, adding photos, or many other actions that we'll detail below. Google tracks all activity and uses that data to understand user behavior and preference.
Law of the Jungle
Every wonder why the same cluster of listings dominate top search results?
More activity = more visibility. More visibility = more activity.
Success builds upon itself. Worthy listings reach the top and tend to stay there until disrupted by a better listing. Remember Google's goal is provide the best experience for users. They monitor user signals — listing activity — as a key component of the feedback loop.
If you don't touch your listing for months at a time, that's an indication to Google that either your business lacks vigor, or is not particularly concerned about the user experience.  Google is not likely to reward your business with higher rankings.  Similarly, if your users don't engage your listing or website from search, there won't be much independent social proof that supports higher rankings.
Sign-in to your listing and do something
Induce users to engage your listing and website
How to help yourself (as the listing owner)
Sign-in occasionally to check your listing. Is everything current? Update hours, holidays, basic business information
Reach out to customers for new reviews
Respond to all existing reviews, and to new reviews as they come in
Add high-quality photos on a regular basis, show what's happening at your business
Use the new Google listing Posts feature for events, announcements, new posts, etc. Posts expire in 7 days, so this is a weekly task. How to Create a Post. How to Make Great Business Posts.
Encourage people to click on your listing by linking to it (instead of to your website) from email messages you send out, within social media updates, etc.
Add fresh, optimized content to your website
Get some advice on how to build a reasonable number of backlinks to your website
Make sure your website is fast (loads within about 2 seconds) and is fully responsive on a mobile device
How others can help you by interacting with your listing
Especially if you have a new listing, one that's unloved, or buried in the search results, prime the pump.
Get some outside activity going that proves engagement with your listing. Maybe friends of your business can help? Consider hiring some of this activity done for you by assistants (on their own devices!).  Doing so is largely uncharted territory though — terra incognita — so be prudent and don't go crazy with it, OK?
Not all of these actions are available simultaneously; it depends on how you're viewing the listing (desktop vs. mobile), and time of day (during open hours or not).
Search to find your business in the local results, then click to see the knowledge panel
Add photos
Scroll and view photos
Click on a review
Like (thumbs-up) a review
Get directions
Visit the website
Call the business
Click "Learn more" about a post
Share a post
​Share a listing
Send the listing to your phone
Download an offline map
Save as a favorite, want-to-go, or starred place
The big picture
Google often repeats their core mantra: Ranking is all about the actions you and your users take to influence Proximity, Relevance, and Prominence (website authority). That has not changed in many years. For local businesses, listing optimization and activity are an important facet of the game.