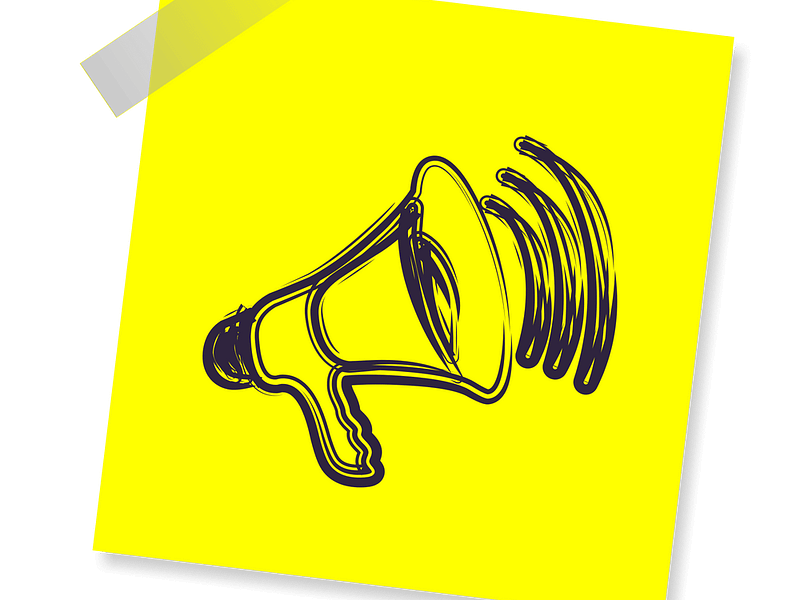 Take Advantage of Voice Search Trends
Voice search is exploding. Comscore has predicted that voice search will account for 50% of searches by 2020. More stats here. This trends coincides with advances in technology that make it all possible: "natural language" search and artificial intelligence.
It's time to tweak your SEO strategy to incorporate voice optimization and gain an edge over competitors. As usual, high-value services have the most to gain (or lose) depending on how well they engage the voice-search trend, but every organization can benefit.
I boiled-down several sources including the recent Backlinko study of 10,000 voice searches into a few actionable steps. Surprise — many of the voice search optimization tactics here are exactly the same as general SEO tactics — just goes to show that fundamentals don't change that much.
Overall Strategy
Answer Specific Questions: Use Answer the Public or your own experience to find common questions on your chosen subject, and use that as a basis to create your copy. Include the question as an H2 heading, and answer it in the body text directly below.
Answer Questions Concisely: Google wants to feature the best answer, so make sure yours is clear and easily digestible. Don't use jargon that audience doesn't use. Answers in the form of lists have fared particularly well in featured snippets.
Write Engaging Copy: 99.58% of featured snippets come from pages that rank in the top 10. Ensure your page is well-optimized: your content should be engaging, your meta data optimized, and your internal and external link building strong.
Specific Optimizations
Optimize Website Speed and Security
Your site must load fast, within 2 seconds. One second is better. Test your site here: if it loads in over two seconds, check out our speed optimization service with a 2-second guarantee!
Mobile Friendly
Make sure your site is mobile-friendly, with an easy to read layout that automatically adjust to phones and tables. Use short paragraphs, simple language, and plenty of headings to break-up logical sections.
Schema Markup
Use schema markup so that search engines know exactly what you content is about.  Easiest solution is to use a schema plugin.
Google Listing
Social Media Engagement Affects Ranking
Your posts, which include your voice-search content should be shared in social media. More social activity is related to higher ranking
Match Content to Voice Searches
Create blog posts that dovetail with the questions your audience is asking
Keep answers to specific questions short and sweet — 30 words or so
But also realize that voice search results are typically pulled from long posts: 2,000+ words on average. Therefore, answer specific questions within your long-form, authoritative post. Maybe a series of topic-focused FAQ pages.

How to Create Content Fast
You might be wondering . . .  how can you quickly create posts to match voice search and local search queries?
Here's how in a few steps:
Brainstorm possible voice searches. What do customers want to know? What questions do they ask?  Create a nice big list.
Use Ubersuggest to expand your list.  Enter a keyword, sort by traffic. Look for questions and topics that closely relate to your service or product, and that have decent traffic. For example, entering "pool" returns "How much does an in-ground pool cost?" with 6,600 searches per month. Nice!  As a pool contractor, you'd be crazy not to have a specific content to match that search. "How to" questions are common.
Now, instead of spending hours laboriously writing a post, create an audio or video recording.  You probably talk to your customers all the time.  When relaxed, I'll bet you can easily talk about a specific aspect of your service or product for 12 minutes. That's about 2,000 words! For example, talk about the advantages of a in-ground pool, optional features, safety concerns, and of course, cost.  Quote a price range for your area, invite readers to contact you.
Hire a freelancer to send your recording to a transcription service, clean-up the transcription if needed, add some headings and images, then publish the post. If you're happy enough with your recording, include that in the post too. If not, just use text from the transcription.
You've just created a laser-focused voice and local search magnet in a fraction of the usual time.
To give yourself the best shot at getting real results, set up a system to record anytime and you'll be able to knock out posts quickly. Shoot for one per week.