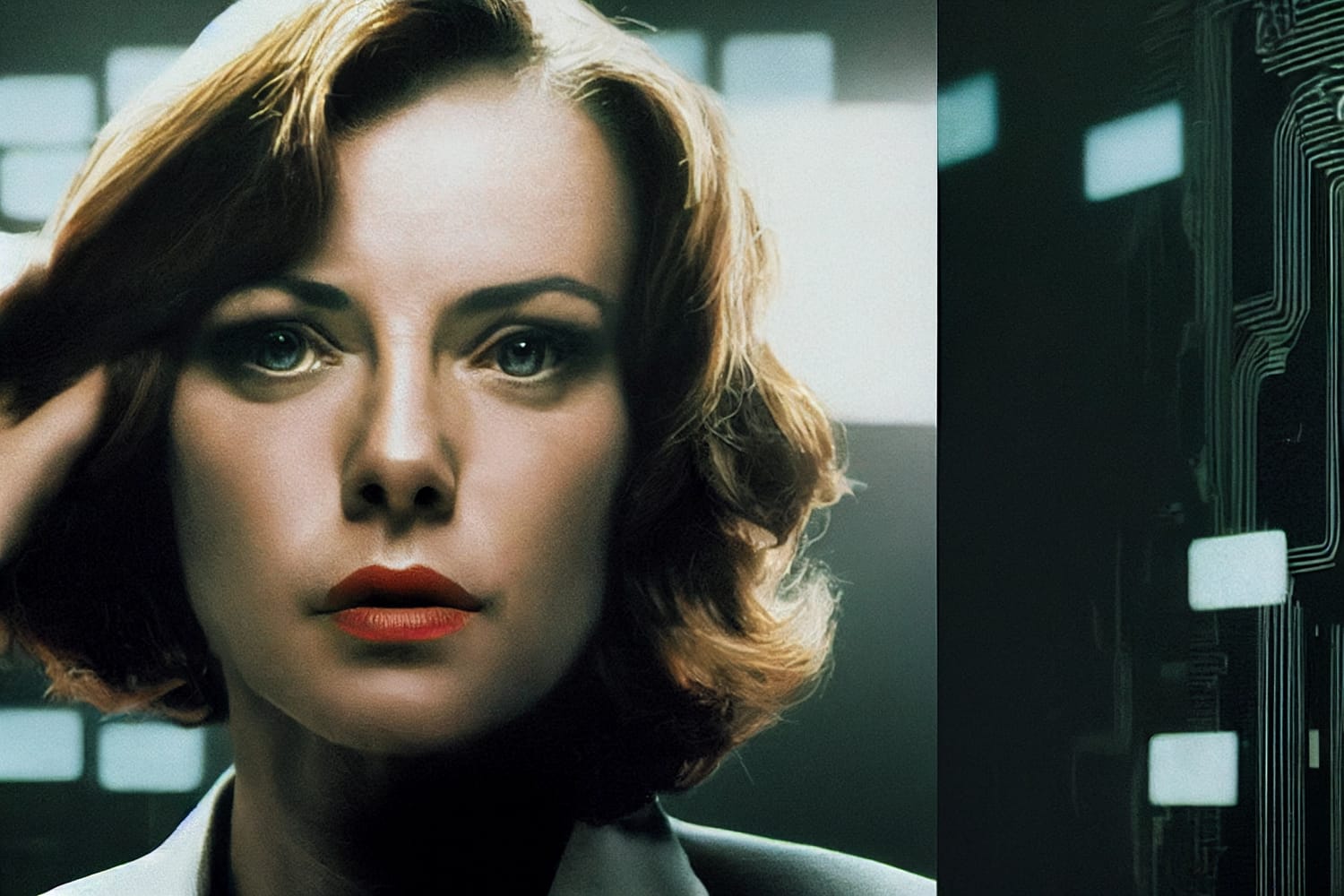 Hi there.
Ready for a quick experiment?
Play this short audio track.
I'll go out on a limb; that promotional piece is pretty well done, isn't it? 
In my view it's well written and introduces the local divorce consulting firm in a clear, convincing way. 
That script fits many marketing scenarios, for example:
To introduce the firm on a website
As part of a social media post
As a video explainer (by adding a video clip)
To voice a 24/7 phone information line
As a TV or radio spot
What if I told you what you just heard was written, voiced, and assembled entirely by artificial intelligence — AI — in minutes.
I entered a few bits of information — the business name, the city, key services, and type of voice I wanted.
AI apps did the rest — writing the script, voicing it as "Lana", and adding the background music.
How about the image of Lana above?
You guessed it, synthesized by AI with a simple text prompt, as were all the images on this page.
The script, the voice, and the images are not copied from any other source.
Today's AI marketing technology is smart enough to research, write, optimize, image, and voice unique content — fast.
Let's take a look at how we can strengthen and accelerate professional service marketing with these powerful AI tools.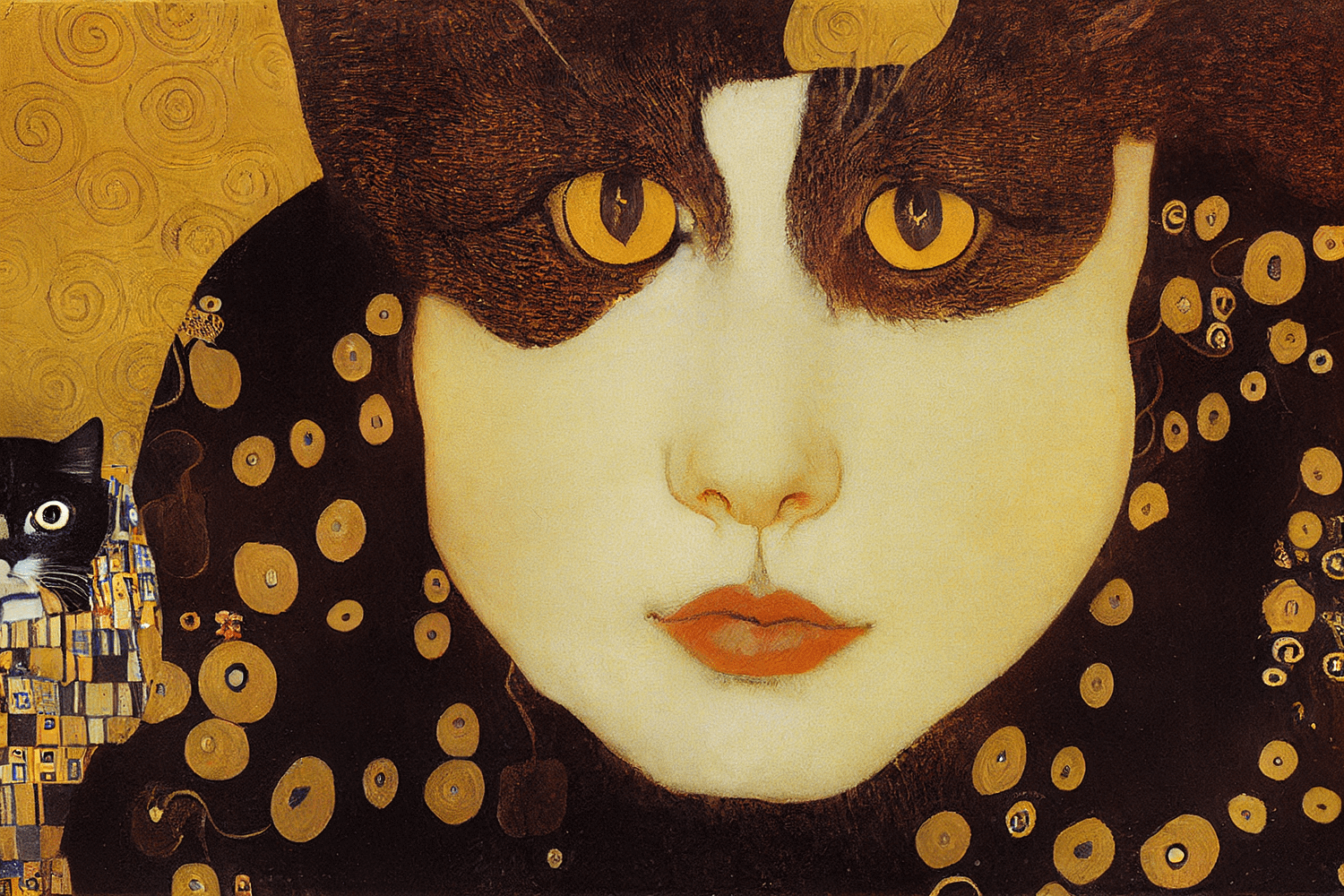 The Cat is Out of the Bag — AI Content Marketing has Hit its Tipping Point
AI is about to play a massive, game-changing role in content marketing.
This is a disruptive technology, right up there with the invention of photography, television, and the credit card.
I've been doing online marketing work for a good long while and I've never seen a technology erupt this fast, or with such fervor. The pace of development is astounding, as are the results.
2022 was a watershed year. Suddenly (after decades of research!) AI-assisted content marketing has hit its tipping point. Sophisticated AI technology has drifted down the food chain from giant tech and media companies to within reach of local professionals like you.
The three types of AI content that can benefit your marketing:
1. By far the most important, AI-assisted SEO writing has redefined competitive research and topic selection, plus can now generate remarkably good full drafts, ready for fact-checking and refinement.
2. For those that want to listen on the go, synthesized speech AI provides a wide range of voices selectable by language, gender, age, or nationality. Change the text, and the content is re-voiced in minutes.
3. AI image synthesis brings forth wonderfully creative results from a text description. Finally, we can say good riddance to shopworn stock photos and instead enjoy unique images that are engaging and fun.
We have these three types of leading-edge AI technology now and we're using it amplify the most important aspects of our client's online marketing strategies:
Attracting Leads
Converting Leads into Clients
Attracting Leads with AI
Search engine visibility depends on the quantity and quality of your website content (along with other signals).
In local markets the key consideration is the topical relevance of your pages.
Let's say a potential client searches for "divorce mediation near me".
To rank in search for that topic, you would need solid content on "divorce mediation" (and closely-related topics) contained in at least one optimized post. Without that content, your firm is unlikely to rank well, and inquiries will be minimal.
The strength of your content relative to competitor's content matters too.
I hate to say it, but most firms, if they create fresh content at all, publish short, unoptimized blog posts based on gut instinct. We know from Google Analytics data that approach doesn't often move the needle. Typically either the topic is off the mark (for lack of research tools), or the page won't rank (because the content is thin, or the competition is too strong).
With AI, we can focus our attention on the most effective tactics that actually drive search ranking:
Outmaneuver competitors by researching how they cover topics, then using AI tools to "build a better mousetrap", that is, stronger, more comprehensive content.
Identity what topic to write about along with the best title, keywords, and headings.
Write comprehensive draft content to attract a broad spectrum of searchers.
Content is hard to do, and as a result, is often neglected. Yet content plays such an important matchmaking role between your firm and potential clients, it cannot be ignored.
Let's remember that content is the currency of search, and search is the #1 driver of new leads for local business.
To create meaningful content in a cost-effective way, AI is an essential marketing technology, as well as an enormous competitive advantage.
Convert Leads into Clients with AI
Let's start with three statistics you may find disheartening, but are truly an opportunity:
About 97% of website visitors don't convert, they don't take action.
About 90% of visitors are new — they don't know who you are.
90%+ of pages on the internet get zero organic traffic.
So . . . almost all of your website visitors are fresh faces that do not know your brand, will not take action towards becoming a client, and don't read your content. Ugh. :-\
Can we agree that's an enormous hole in your online marketing funnel?
To fix it, your marketing needs to:
Differentiate your service from others
Explain exactly how clients benefit
Answer any foreseeable questions
Make a compelling call-to-action
Most websites and promotional campaigns miss the mark. But you can do better.
AI can help explore hidden benefits, craft concise messages that explain what you do, detail who you best serve and do not serve (to enable self-qualification) and help tell a convincing story about why potential clients should hire your firm.
Why are all these things so rare and tough to do? 
In my experience, it's because professionals are too close to their product, which is . . . themselves.
If you live and breathe a professional service, it's difficult to step outside yourself and see it as clients do. My best advice is to "walk in your client's shoes". Communicate the essential points that make a difference to them, from their point of view. Break down the barrier between you and the potential client. 
That is the magic sauce of marketing — AI tools can help shake some that sauce out of the bottle.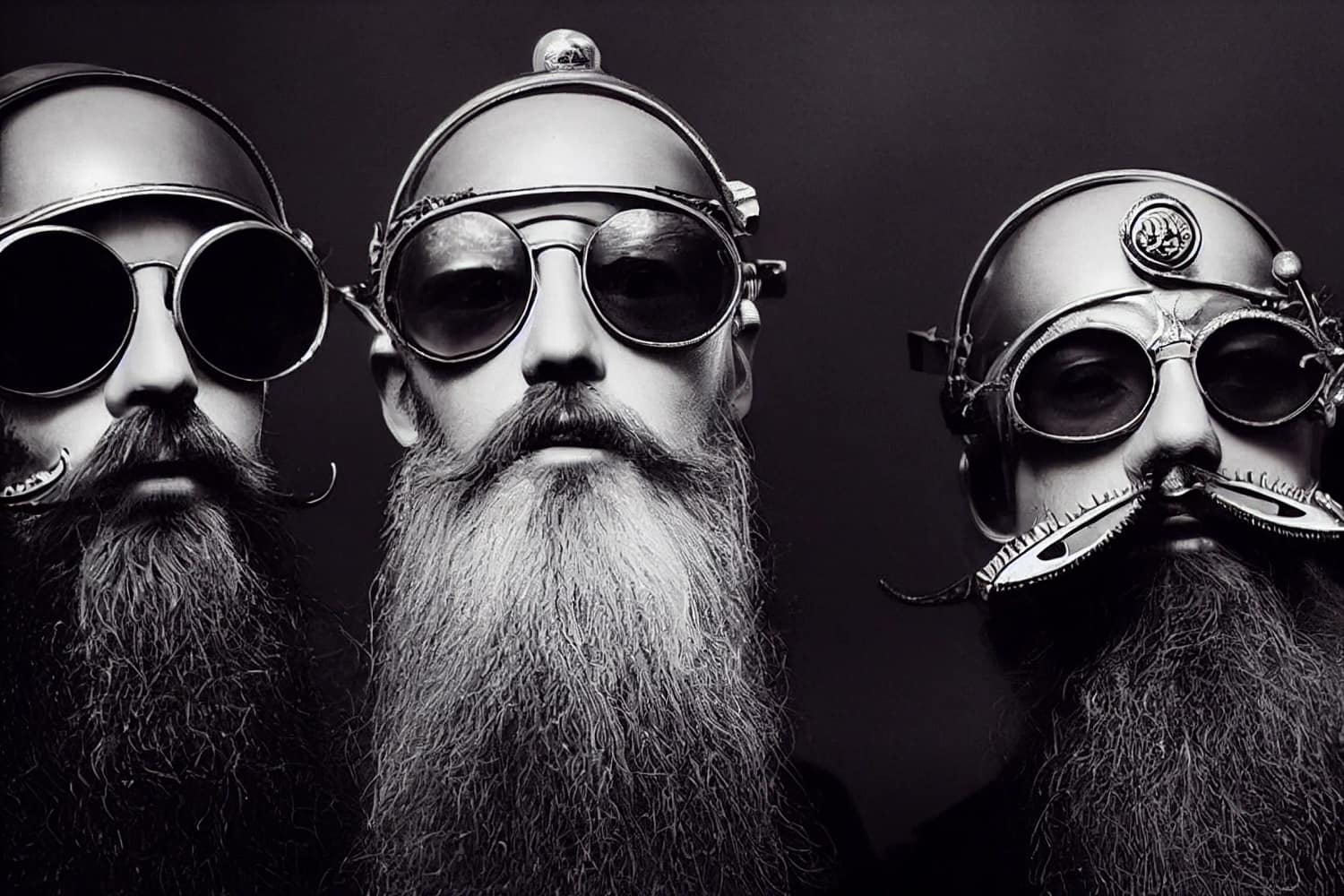 Will Google Penalize AI Content?
Google rewards content that has topical authority, is trustworthy, and offers a high level of expertise.
In short, content that's useful.
Conversely, Google penalizes spammy, less useful content, regardless of source.
So here's a more fundamental question: is your content useful?
If AI improves usefulness, and we know that it does if used properly, that's solid ground in my opinion.
Humans still need to do the things AI cannot do well: storytelling, thought leadership, and humor. So for now, we're talking about a hybrid strategy that combines human insight with AI thoroughness and speed.
How AI is incorporated into the process makes all the difference — it's a tool that can be used to create high-quality content, or complete rubbish.
You don't need to go all-in with AI to reap benefits. For some, AI assistance will mean creating a content brief, or simply a post outline.
Our approach is to use AI-assisted research, writing, and optimization tools to produce the most useful information.
How to Get Started with AI Content Marketing
Divorce professionals will benefit most from these AI content types:
Core content: posts that cover common topics and keywords.
Conversion copy: service introductions, calls-to-action, FAQs, and explainers.
For now, we're focusing on core content — blog posts.
Now keep in mind that AI tools, like all powerful tools, require expertise and judgment. Especially for longer content, it's definitely not "just click the button" to magically generate the final product.
So, we propose to do the work for you.
We plan to create comprehensive, super-optimized posts, then share them with our clients.
You won't need to buy the tools, learn how to use the tools, or know anything about AI or SEO to benefit.
There's no research, writing, or optimization required.
This is our basic creation process:
Identify clusters of local-intent keywords
Analyze what existing content Google ranks highly
Produce strong blog posts to match those keyword clusters.
Share the posts with you, for publication on your site
We're talking about posts of 2,000 – 3,000+ words. Yes, overkill for local ranking purposes, but we like to set the bar high.
We encourage clients to modify the core content to include state-specific law or personal insights.
There's also a different low-tech rapid content method you can use to supplement our AI-assisted material. More about that in another post.
So, here it is . . .
Online marketing requires content. If you've been wanting to create content but never get around to it, or you're frustrated with content that's not making a difference, our AI-assisted service is a solution.
Over the coming months, we plan to release content kits for specific markets starting with these groups:
Family Law Attorneys
Divorce Financial Professionals
Divorce Mediators
You'll be able to buy content kits separately, or as part of our Divorce Pro Marketing Package.
Thanks for listening!